Testimonials
North Texas Whole Health Wellness Center
Discover Wellness for You!
"I always feel so relaxed and alleviated when I visit Calli monthly. I have been coming in for treatment for the past year and have felt a tremendous difference each time I leave her office. I've suffered from severe neck and shoulder pain since middle school and when I tell my friends today that my pain has dissipated from "Chinese Medicine" (that includes needles and cupping methods) they are a bit skeptical at first, but realize that these treatments really are effective when they are undergone consistently."
Bianca B., Keller, TX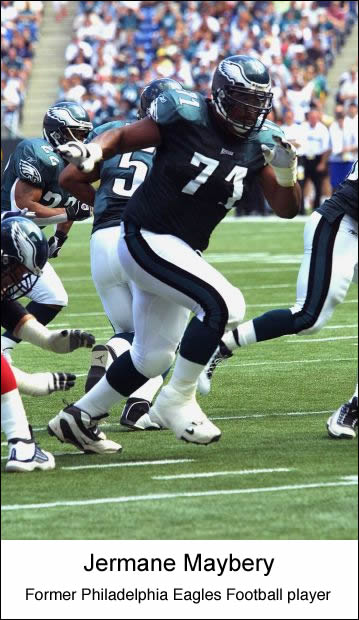 "I had gone to see Dr. Wang for persistent vomiting, nausea, and pain. The treatment was very effective, after a couple of weeks, I stopped vomiting, my pain slowly went away and had stopped taking my pain medications. I felt that the treatment was successful because of Dr. Wang's education and experience.
Brenda S., Keller, TX
Words have not been invented to fully express to you my gratification towards you as my doctor as my doctor. I have never experience such a personal touch from any doctor before. You have shown me and my husband complete dedication and concern for our ailments. You have taken the time to converse with us and listen with open ears and heart. You are truly an outstanding person and fantastic doctor. I truly consider myself fortunate for crossing your path. You have educated us in more ways than one.
What I am mostly grateful for is my son. After having 2 miscarriages, you treated me when I found out I was pregnant again. I will never forget the way you looked at me when you reassured me and said "Don't worry, this one you will have!" Through your education, experience and heart, you treated me and YES… I had my son Joshua last June. I am totally grateful for you! You are amazing a gift from above.
I understand there is a line between doctor and patient relationship, but you make it hard not to consider you my friend. That is how you allowed me to feel since you first treated me over a year ago.
Thank you Dr. Calli for reducing the joint pain in my hands, reducing the stress, alleviating the headaches and ear pain.
Angela L., Keller, TX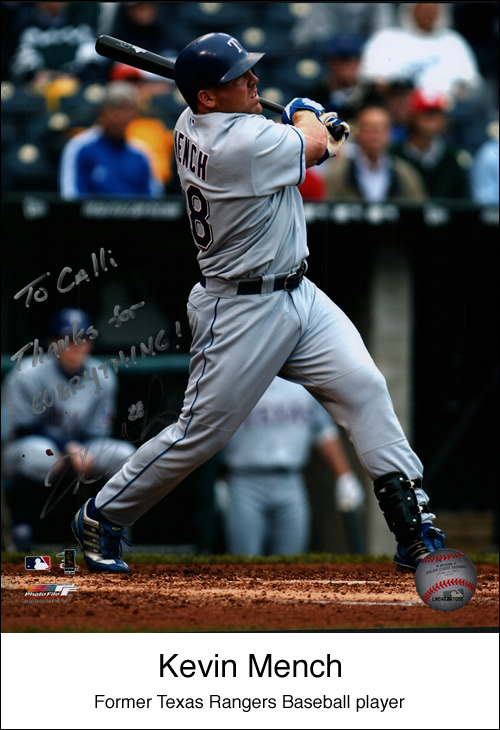 I've never seen anyone who is more respected by their staff. The entire staff only had great things to say about working there, and it made me want to return all the more. I'm always amazed at how considerate and concerned they are for my well-being. Their advice is always wonderful and completely unbiased. They made sure every single question I had was answered, and are always available if I think of any more questions. I felt very informed after my visit. The office was easy enough to find. I had no trouble getting there. I was seen almost as soon as I walked in the door. I didn't have to reorganize my day around for my appointment.
Kat C., Roanoke, TX
Calli is amazing. She can always determine what is making me feel not quite right and make the perfect recommendation to help me improve my energy level and manage my pain. Every time I come here Calli always remembers my by name and greets me as soon as I walk in the door, even if it's been awhile since my last appointment. She is so thoughtful and amazingly sweet. I just love this place. They are by far the best I've ever seen in their field. It was obvious that Calli has been exceeding her clients' expectations for many years.
Sheila S., Haltom City, TX
Dr. Calli Wang is the best Acupuncturist around. She is bringing us an old world medicine with understanding and care. She listens and answers my questions. She does not rush me in or out because of other patients. She really cares and is good at what she does. We're lucky to have her nearby. Life is so much better without pain.
Ann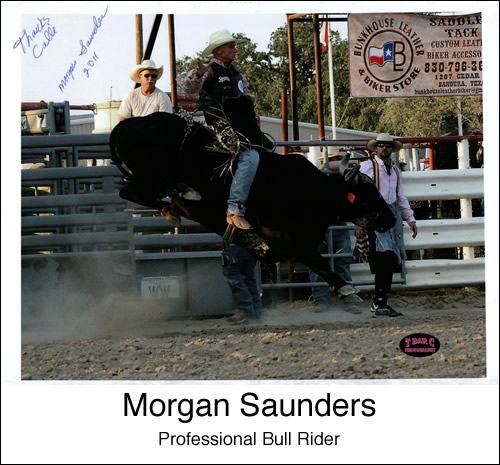 Their staff is very friendly and professional. I was so impressed with the progress, I had to go again for another issue. All my questions, were answered, and I feel a lot more confident and hopeful about the future.
Pam
I'm 67 and after 10 years of seeking chiropractic and kinetic help without relief, Dr. Calli helped me in just a few months, NO ONE else was able to offer relief after literally years of treatment. Whether by hands on, high dollar machines or even compression, their treatments didn't get it. I was exhausted and disappointed with all the previous treatments and spending a fortune on my deductibles. Another wonderful thing about Dr. Calli is she LISTENS. What a concept?! She is truly a wonderful healer for me. Not only knowledgeable, she is a truly nice and kind person. I hope you see her if you are looking for some answers and the treatments to help you feel better. She is my favorite doctor. Thank you Dr. Calli!
Anonymous
They are an absolute expert in the field. I would never feel unsafe or apprehensive in their care. Calli is caring and very professional and confident about her practice. I have had great results and would recommend her to everyone.
Anonymous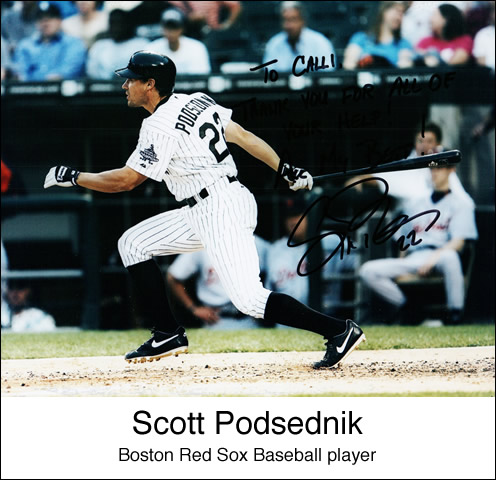 When I came to see Dr. Calli, I had been looking for an alternative to traditional medicine. I had bilateral pulmonary embolisms in January 2011. I was subsequently placed on blood thinners because after testing revealed a genetic predisposition for my body to produce blood clots.
From that time until seeing Dr. Calli I had an overall sense of fatigue that was not resolved with traditional medicine. I felt like my body was toxic and considering my diagnosis, I did not want to pursue a detox unless it was managed within the parameter of a doctor. I was feeling fatigue so intensely that I would up one day and in bed the next. Since I began seeing Dr. Calli for the NAET treatment protocol, I am feeling more like the old me before the embolisms. My energy has returned and my thinking more clearly. Thank you Dr. Calli for restoring my health and energy.
Raylene T., North Richland Hills, TX
Calli listens to what you have to say. Chinese medicine is a lot different that the normal medicine so her diagnosis uses different techniques. She is very friendly but very smart. She was able to diagnose a variety of things that I wasn't even aware of. She takes a basic problem and treats it one by one, which has been very effective.
Don B., Keller, TX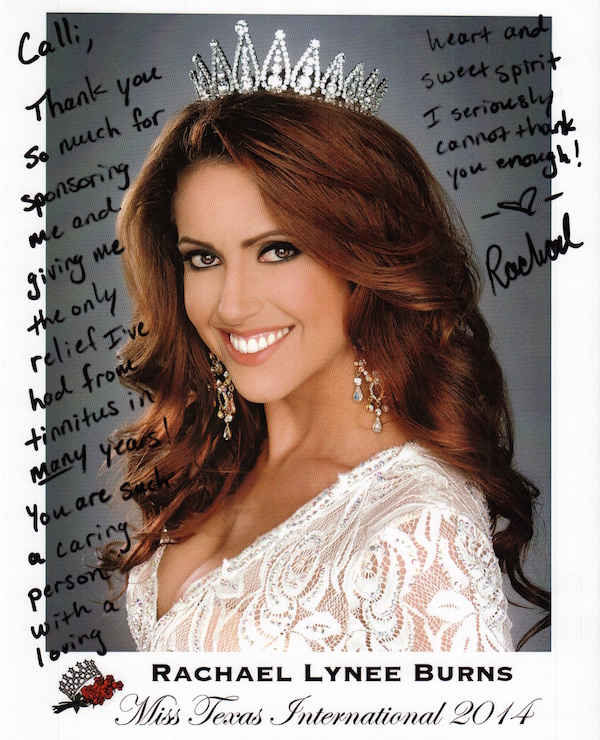 Me and my husband have chronic neck and lower back pain plus I also have seasonal allergies and hormone imbalance. We tried traditional medicine and chiropractic treatments and only had slight improvements. We live close to Dr. Calli's office so we stopped in to get information and make our appointments. The receptionist was very friendly and gave us a lot of information and set up our free consultation appointments for the following week.
Our consultation appointment with Dr. Calli went very well. We took turns in explaining the issues we wanted to get resolved. She was very friendly and explained in detail what type of treatments she would be using (acupuncture, gua sha, and cupping) on each of us. She also told us that each person responds differently and that if we did not see any improvement after our first treatment that she would make adjustments to the acupuncture and other treatments. We both had slight improvements after our second treatments and are currently seeing her once a week for treatments. Dr. Calli is very easy to talk to and the staff is friendly. Her website has a lot of information about and the service she offers.
Teresa L., Keller, TX
Calli Wang takes customer satisfaction very seriously. She offers hours of service not normally seen in the medical professional to accommodate people's busy schedules. For example, it is not atypical to see Calli working until 9pm at night. She is also willing to reschedule last minute, if needed.
Michael R., Justin, TX
Dr. Calli Wang is building an excellent whole health practice with very apparent drive, determination and skill. I have been a patient for 2 months and have had an outstanding experience throughout, from booking convenient times during a busy week obviously for her, to her obvious knowledge and skill with acupuncture and herbal advice. She is the best!
Candace M., Keller, TX
Calli Wang is very professional, considerate and knowledgeable in her field. She helps a lot with my pregnancy. Her heart is true with her patients, and she thinks with their best interest.
Huaju Q., Justin, TX
Calli definitely goes above and beyond customer service. She knows and cares about all her patients. She has thorough knowledge of her skills and tries to make a difference in our quality of like and I appreciate her genuine concern for all.
Annie L., Keller, TX
Calli will accommodate with your schedule even if it means meeting with you very early in the day. She will put in long hours just for you. She's great!
Sheila B., Southlake, TX
Dr. Calli Wang is professional and personable in her treatment of her patients with her expert talents in the area of Chinese medicine. I could not be more pleased with my experience.
Diane B., Southlake, TX
The minute you walk in you feel welcome. Dr. Wang listens to your issue at hand and you know she will address the issue. I can't say enough great things. North Texas Whole Health is truly the best.
Judy B., Keller, TX
This facility offers an extraordinary service. Staff is highly professional and customer oriented. The working hours are very convenient. They open from 7am till 8pm. Appointments are flexible and satisfy every customer. They offer wide range of services. They go further and beyond customer expectation.
Svetlana T., Keller, TX
Great customer service! Calli always makes sure to give us the best service possible and we are always welcomed with a smile. She goes out of her way to make sure our appointments are scheduled at the most convenient time for us. 100% satisfied!
Daniel J., Crowley, TX
Calli is always available for her clients, day and night. If you have a question, you can call or text her and she will get back to you right away even on the weekends or late night. I don't know any other doctor that will do that. If her schedule is full, she will always try to squeeze you in. She really wants to help people get out of pain and will do anything to help.
Lori D., North Richland Hills, TX
The North Texas Whole Health Wellness Center has been the main stay for those looking for alternative and natural therapies and for those seeking a total body balance without the use of medications that simply cover symptoms and often cause other side effects. Calli is a miracle worker!
Midge H., Fort Worth, TX
What makes this business stand out above others is that Dr. Calli Wang goes above and beyond to meet the needs of her clients. I've seen her work all hours of the day and night and all days of the week, if needed.
Kathy I., North Richland Hills, TX
Calli's amicable nature helps her welcome and puts clients at ease. She is flexible in scheduling and goes the extra mile to ensure the relaxing environment is consistent.
Cassidy T., Keller, TX
Calli Wang has successfully expanded her business and has given other Keller business owners a chance to expand with her. Calli gives optimal care to all her patients. She even has extended hours ready everyday.
Jill B., Grapevine, TX
She is the best at working with your problems – pain management, financial state. She is open minded and cares deeply about her patients.
Chip C., Keller, TX
Calli goes the extra mile to ensure that her customer's health is taken care of. My wife has had numerous bouts with vertigo and Calli arranges visits to accommodate our needs. She has even opened her office on Sundays to see to it that my wife's needs were taken care of. Calli is dedicated to her patients and is a true professional in her line of work. She shows an appreciation for people and their well-being.
Bruce H., Fort Worth, TX