Massage
North Texas Whole Health Wellness Center
Discover Wellness for You!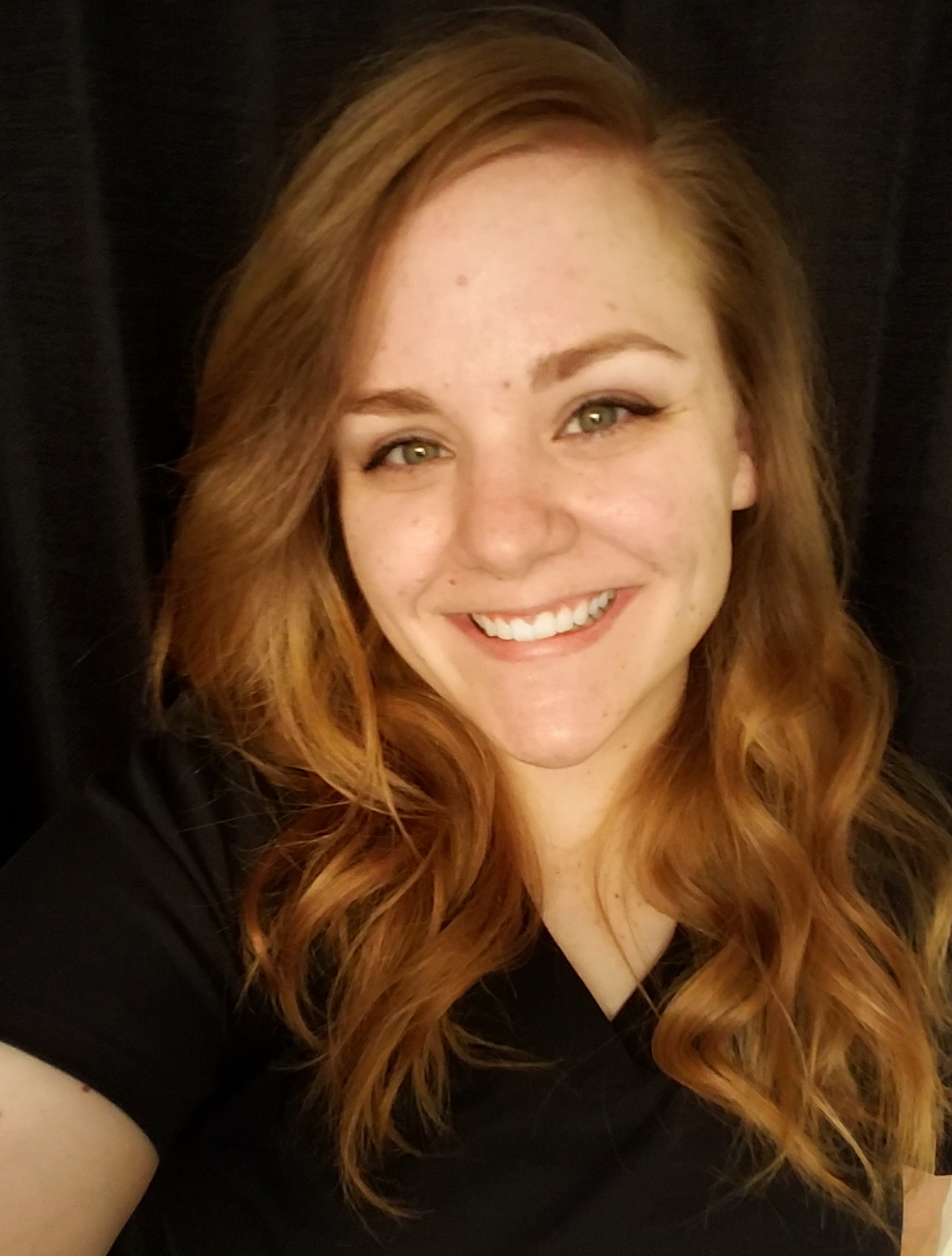 Catherine Helland
Catherine Helland is a massage therapist who works with clients who struggle with stress, chronic pain and injuries. Catherine believes that people should not be confined to pain and discomfort and strives for clients to enjoy pain free living.
Catherine specializes in Deep Tissue, Trigger Point, Myofascial Release, craniosacral, and Prenatal massage. She takes pride in educating clients in a realistic and manageable self-care routine that enhances the mind/body connection and enables them to regain control over their body.