Massage
North Texas Whole Health Wellness Center
Discover Wellness for You!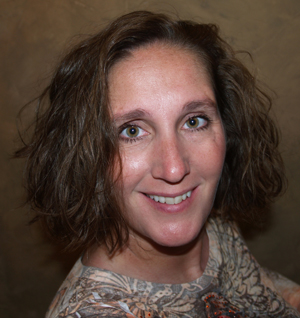 Lori completed her basic massage course in October 2002 at The Institute of Natural Healing Sciences in Colleyville, TX. She then continued her education with Reflexology, Sports Massage, Prenatal, Hot Stones, Low Back, Headaches, Sciatica and SI Dysfunction, Rotator Cuff, Structural Massage, Reiki and several John Barnes Myfascial Release and Cranial Sacral seminars. Lori is also internationally trained in Kinetic Chain Release and Connective Tissue Release (Hugh Gilbert approach). Lori is an Approved Practitioner in KCR.
Lori was originally drawn to massage therapy after witnessing remarkable healing results with her husband's health issues using Myofascial Release and Alternative Medicine together. She is now focused on helping people through their pain. She uses a combination of skills in her massage and customizes to what the client needs.