Our Staff
North Texas Whole Health Wellness Center
Discover Wellness for You!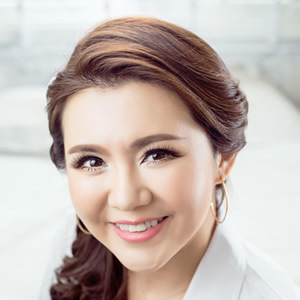 Dr. Calli Wang
Dr. Wang is a Diplomate in Acupuncture and Oriental Medicine of NCCAOM, National Certification Commission for Acupuncture and Oriental Medicine. She is a licensed acupuncturist in Texas and Missouri, and is one of the youngest experts of Traditional Chinese Medicine (TCM) and Acupuncture in the United States. She completed her fist degree in Western Medicine and Traditional Chinese Medicine (TCM) at ShanXi Medical University, China. Believing she needed further Western Medicine knowledge and skills to better assist her patients she received her M.D. at ShanXi Medical University, China. More about Dr. Wang
---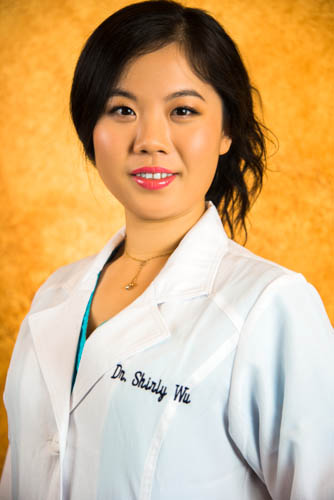 Shirly Wu
Ms Wu is a Texas licensed acupuncturist holding a Diplomate of Oriental Medicine certified and designated by NCCAOM( The National Certification Commission for Acupuncture and Oriental Medicine).
Ms Wu L.Ac., graduated in Liaoning University of Traditional Chinese Medicine, China, has well trained and completed the five-year study in the program of TCM (Combination of Traditional Chinese Medicine and Western Medicine Orientation) with Bachelor's degree of Medicine. She has got many academic rewards from the University and the National Funds for her excellent study. Starting her TCM career as an intern in Dalian Friendship Hospital in China in 2011 , she has grasped many ways to treat patients in acupuncture, herbology and TCM health care.
Ms Wu L.Ac., is ready to promote your overall well-being and try to bring your body into balance.
Languages Spoken: Bilingual English/ Mandarin
---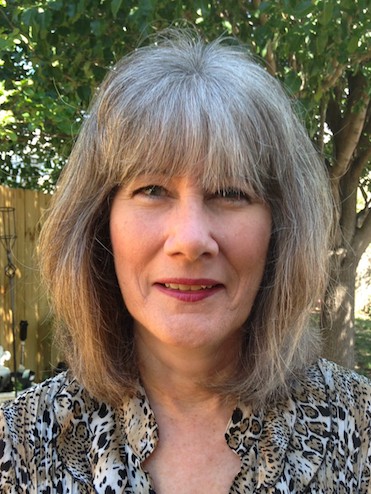 Barbara Warwick
The Keller receptionist Barbara is new to the health field, coming from 30+ year background in Oil & Gas industry and Environmental Health & Safety secretarial positions. Graduated from Del Mar College in Corpus Christi, Texas with AAS in Court Reporting.
In my spare time I like to read, take walks with my dogs, relax around the pool and enjoy nature.
---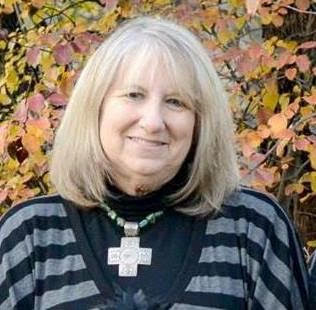 Rhonda Tegner
As Receptionist at our Flower Mound location, Rhonda is the one that will be working with you initially. She is in charge of answering the phone, scheduling, greeting the patients, verifying benefits and taking payments.
Rhonda is new to the health field, coming from a 30+ year background in accounting and book keeping after attending Iowa State University. She is finding her way through the new paths and wants to help you in any way she can to make your experience in our office a pleasant and rewarding one.
In her spare time, Rhonda likes to ride motorcycles and camp. High on her list is spoiling her grandchildren Caroline and Cayden, her dogs Cherokee and Dakota, and yelling for the TCU Horn Frogs.
---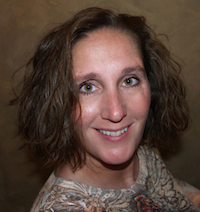 Lori Dulaney
Lori completed her basic massage course in October 2002 at The Institute of Natural Healing Sciences in Colleyville, TX. She then continued her education with Reflexology, Sports Massage, Prenatal, Hot Stones, Low Back, Headaches, Sciatica and SI Dysfunction, Rotator Cuff, Structural Massage, Reiki and several John Barnes Myfascial Release and Cranial Sacral seminars. Lori is also internationally trained in Kinetic Chain Release and Connective Tissue Release (Hugh Gilbert approach). Lori is an Approved Practitioner in KCR.
Lori was originally drawn to massage therapy after witnessing remarkable healing results with her husband's health issues using Myofascial Release and Alternative Medicine together. She is now focused on helping people through their pain. She uses a combination of skills in her massage and customizes to what the client needs.
---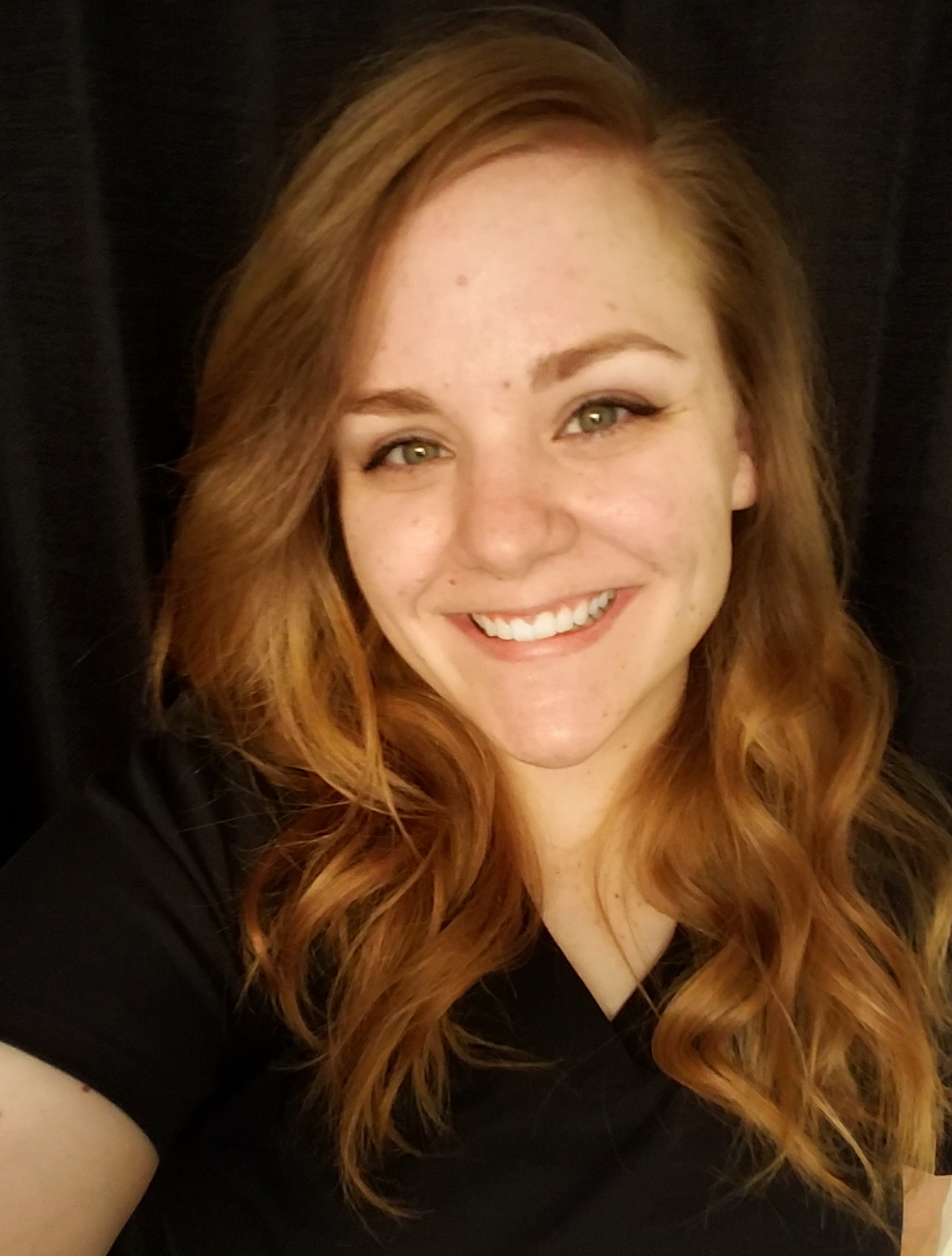 Catherine Helland
Catherine Helland is a massage therapist who works with clients who struggle with stress, chronic pain and injuries. Catherine believes that people should not be confined to pain and discomfort and strives for clients to enjoy pain free living.
Catherine specializes in Deep Tissue, Trigger Point, Myofascial Release, Craniofacial, and Prenatal massage. She takes pride in educating clients in a realistic and manageable self-care routine that enhances the mind/body connection and enables them to regain control over their body.
---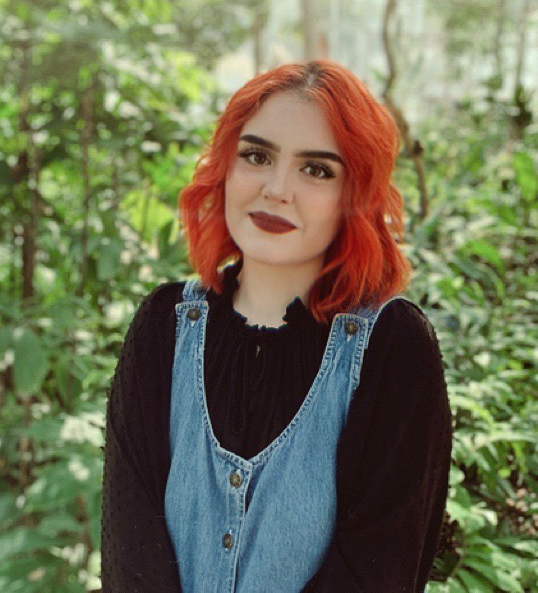 Keelie Montague - Esthetician and certified lash stylist
Keelie is a licensed esthetician that graduated from Summit Salon Academy in Tampa, Florida. She is now a licensed esthetician in the state of Texas and Florida. Keelie is creative and loved that she was able to show creativity through lash extensions. She enjoys helping her clients get their ideal lash or get their skin to their desired goal to feel more confident. Keelie is constantly excited to learn and try new techniques and products the esthetician world has to offer to create the best experience for each person she gets to meet.
---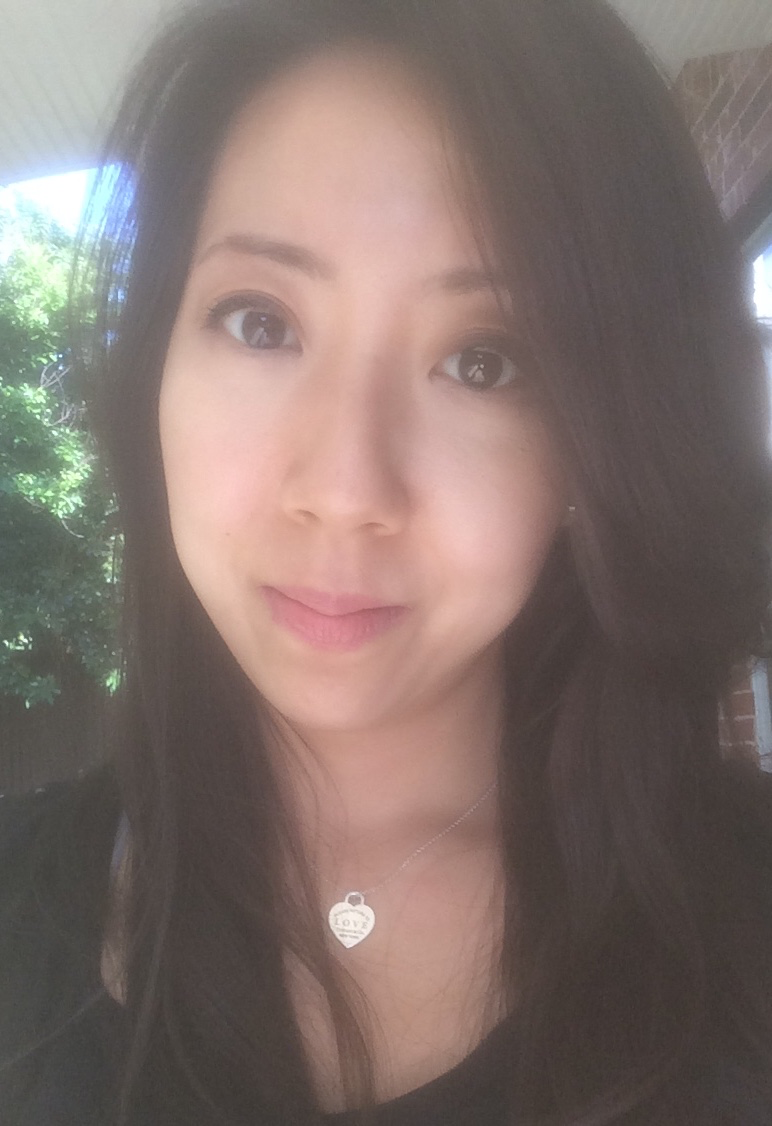 Sarah Yim Licensed Acupuncturist
Sarah Yim is a licensed acupuncturist, certified herbalist, and diplomat of the NCCAOM. Since 2007, she has spent 6+ years in NYC practicing in integrated medical clinics (both eastern and western medicine) and 6+ years in Texas practicing in Sports Clubs (The Four Seasons Sports Club in Irving and Exhale Spa in Dallas) and her private practice in Plano, TX. Since her internship at Lutheran Medical Center (Brooklyn, NY)--an inpatient cancer and stroke hospital, she has been a firm believer in practicing integrated medicine.
She received her Bachelor degrees in Health Sciences (Touro College, NY) and Social Work (Fordham University, NY) and received her Masters degree in Traditional Chinese Medicine (Pacific College of Oriental Medicine, NY).
She is experienced in treating symptoms related to gynecological disorders, dermatological, immunological, emotional, digestive, pain, insomnia, infertility, and more. She is also passionate about nutritional health and believes that food is medicine.
On her free time, she enjoys spending quality time with her family and friends, exploring the outdoors, gardening, cooking, and reading.
---
Shweta Kolatkar - Esthetician in Flower Mound
Shweta has over 7 years of experience in the field of skincare. She started her career as a Cosmetologist but her passion for skincare inspired her to pursue certification and license as an Esthetician. Shweta's understanding of corrective skincare and relaxation makes her facials special and unique.
She is experienced in facials, anti- aging Hungarian facial massage and Reiki (energy healing). Her passion to help people to achieve their goal of beautiful skin and relaxation shows in all her treatments.
Day to day life can be very stressful and it can impact the skin. Let us help you diminish the skin problems like hyperpigmentation, premature aging, fine lines and wrinkles, rosacea and acne with our result oriented Organic products and begin the journey to attain a beautiful skin. We use only Eminence Organic Skincare from Hungary.
Website: www.PerpetualGlowSkinSpa.com
---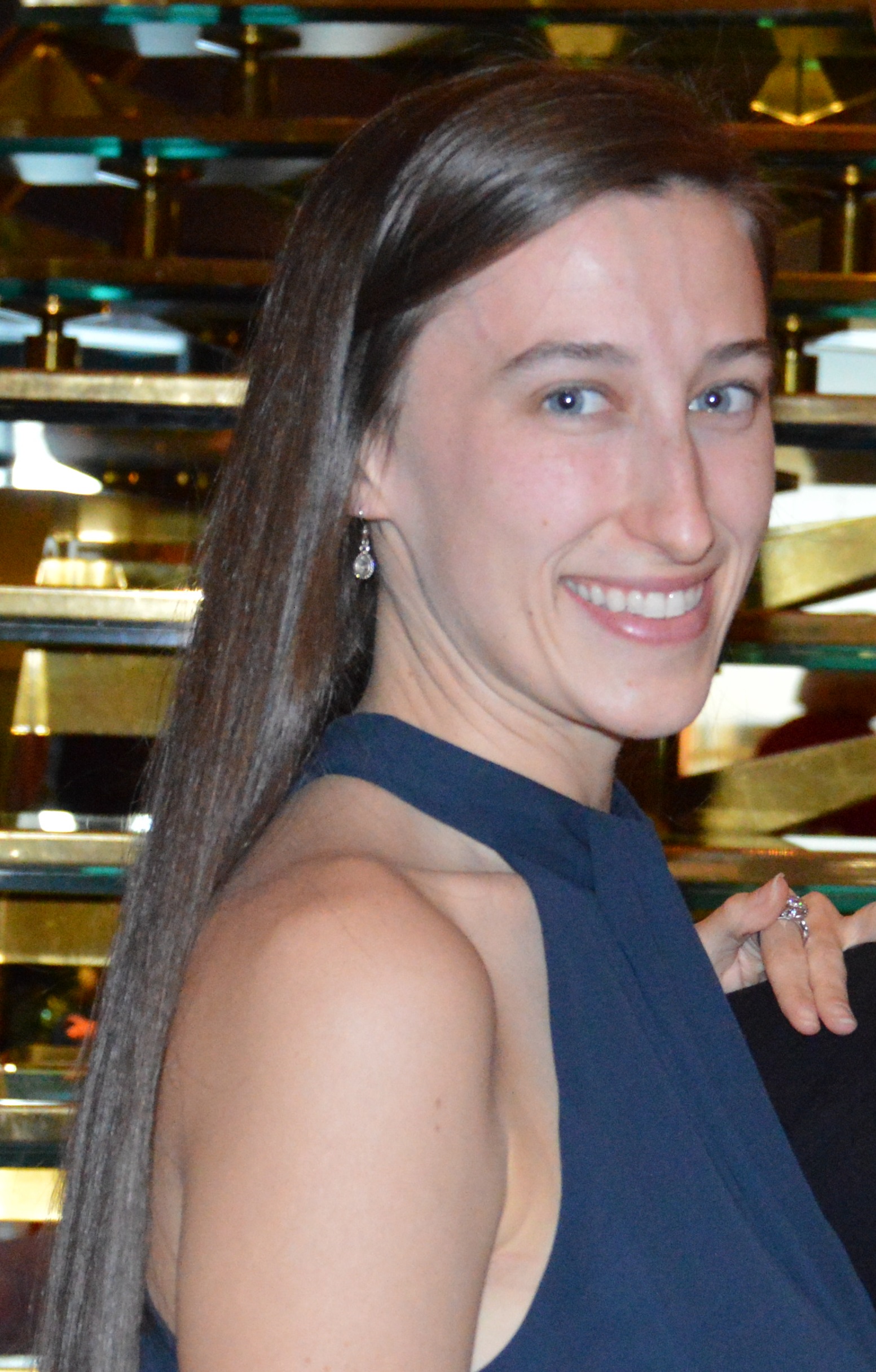 Brianna Boulanger
Brianna is a licensed and board certified Massage Therapist and a certified Laser Technician at our Flour Mound location. She graduated from the Salter School in 2010 for Massage Therapy and then went on to achieve her board certification. She has been practicing Massage for 8 years, specializing in medical massage, deep tissue, therapeutic, swedish and prenatal massage, as well as myofascial release and fascia blasting. Brianna is constantly learning new techniques and modalities to best help her clients achieve their wellness goals.
---

Lauren Brown
Lauren Brown is a dedicated professional registered nurse licensed with the Texas Board of Nursing since 2005, with certifications in Colonic Hydrotherapy and Laser Safety, with a continuing education with Holistic Nutrition and obtaining a Holistic Nurse Practitioner degree. She has extensive experience with direct patient care and holistic practices. Lauren has a passion for research and following the path of Hippocrates and holistic care with challenges to improve patients health and well-being.
Lauren invites you to a very simple comfortable and relaxing and hygienic procedure. We provide you with a relaxing reclining chair experience with the Angel of Water Colon Hydrotherapy System which utilizes a controlled gravity flow of warm purified water….An ancient practice enters a new era!
---

Nancy
Nancy experienced acupuncture to heal a shoulder injury in the 1980's in New York, but it wasn't until years later, after a corporate career, that she decided to pursue Traditional Chinese Medicine as a profession. Since then, Nancy has been happily helping people feel better using this time-tested, natural system of medicine.
A Texas-licensed acupuncturist and nationally board-certified (NCCAOM) in acupuncture and Chinese herbology, Nancy has been in practice here in Texas since 2006 after graduating from Dallas College of Oriental Medicine with a 3-year Master's degree in Oriental Medicine.
Nancy treats all types of pain, allergies, anxiety, stress, digestive issues, respiratory problems, menopausal symptoms and many other conditions with acupuncture and herbs. She is an advocate of food for healing and also offers dietary suggestions to her patients so they can take an active role in maximizing their health and healing.
Call to schedule a free 15-minute consultation with Nancy to discover how traditional Chinese medicine can help you.
---