Colon Hydrotherapy
North Texas Whole Health Wellness Center
Discover Wellness for You!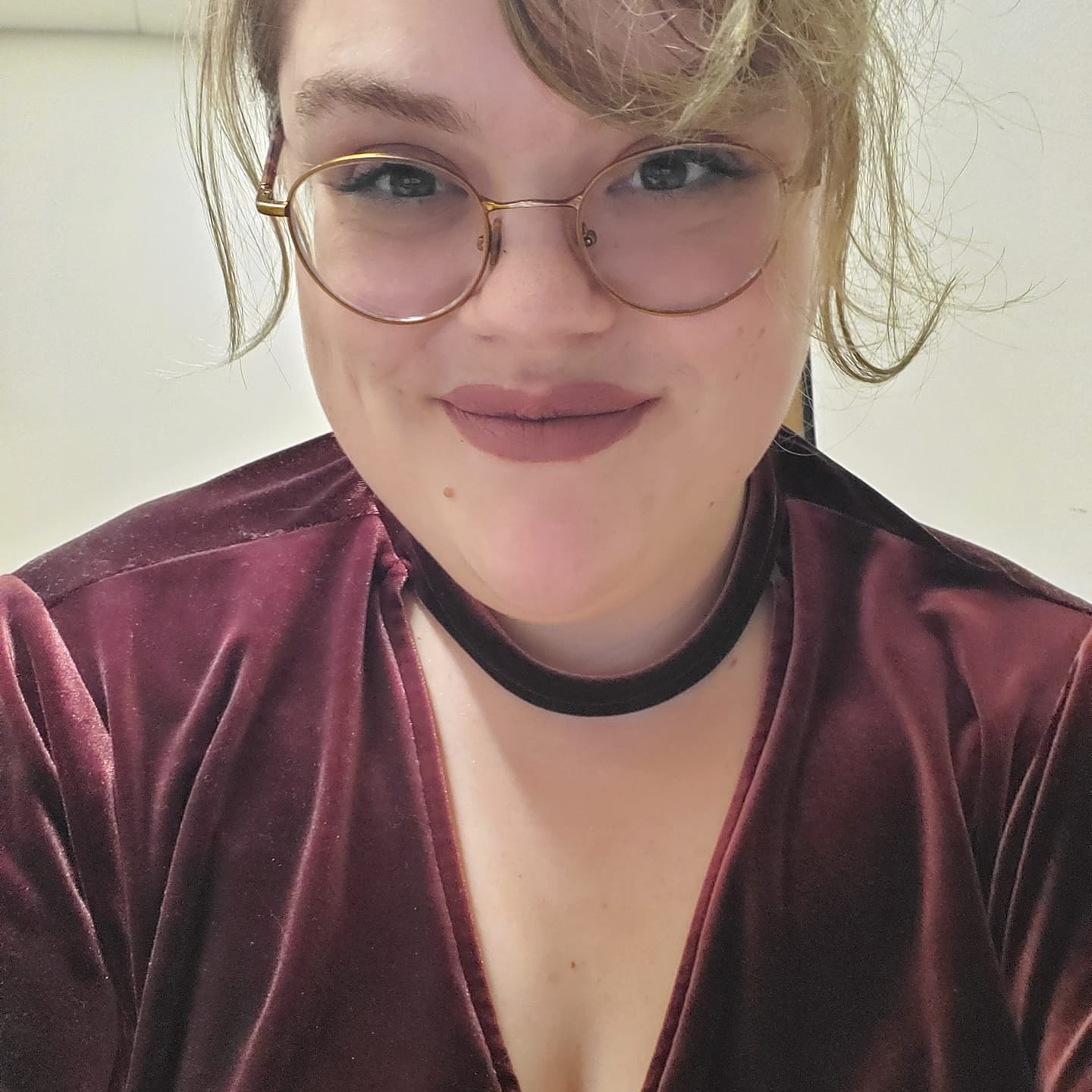 Kelsey Helland
Kelsey began working at North Texas Whole Health Wellness Center in 2019 as a weekend receptionist and quickly developed the skills and trained to become the office's certified colonic hydrotherapist. Kelsey is also licensed and certified for deep tissue laser therapy, and vaginal steaming. She has previously worked as a certified nurse assistant in a home health setting, and specialized in elderly and neurodivergent patient care. In her spare time, Kelsey enjoys taking her adventurous cat on walks, studying social issues and cultures, and pursuing creative endeavors through painting, cross stitch, 3D printing art, and making collages.