Facia Blasting
North Texas Whole Health Wellness Center
Discover Wellness for You!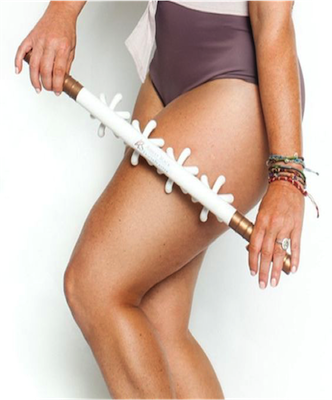 What is Fascia Blasting?
Bodywork using specialized tool to release fascia, ease tension/pain, improve flexibility, posture, circulation and the appearance of Cellulite. Reduction in pain, changes to physical appearance, and flexibility increases happen over time although dramatic changes can occur after just one session.
How are Fascia & Cellulite Related?
Fat (no matter where in the body) will take on the appearance of fascia, the webbed connective tissue that encases the entire system, When fascia is tight, restricted, or bound, fat will poke through the fascia irregularly, causing bumps, dents, and ripples under the skin.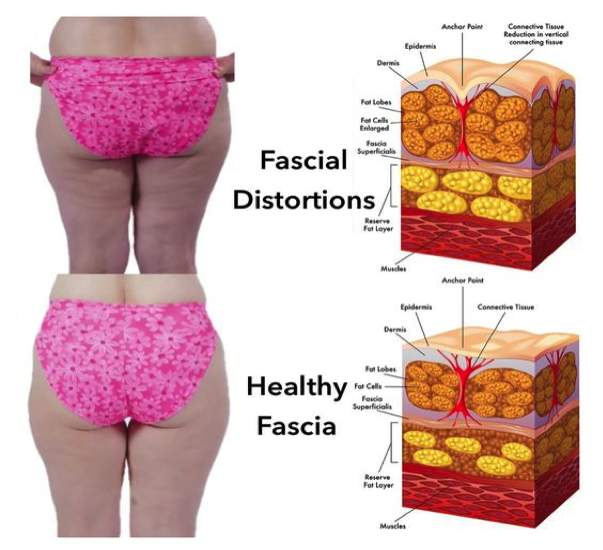 What is Fascia?
Fascia is head to toe, arm to arm, inside -out connective tissue that runs through our bodies in ONE piece like a 3-D spider web. Fascia divides our muscles and penetrates them like the internal skin of an orange, surrounding virtually every structure of the human body. Having loose, healthy fascia is vital for overall health and well-being by making us look, feel and function better.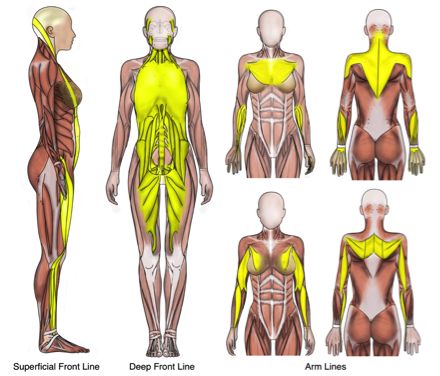 The Benefits of Fascia Blasting
Lessens look of Cellulite
Breaks down fat cells
Improves muscle performance
Reduces Pain and Scar Tissue
Accelerates Muscle Recovery
Improves Circulation / Increases Range of Motion
Questions and Answers
How often can I be treated? - 3 to 5 minutes per zone, up to 4 times a week.
Where on my body can be treated? - Everywhere
How Long before I see results? - Some will be immediately. Long term visible changes begin within a couple weeks of constant treatments.
Does it cause bruising? - As fascial adhesions release, blood flows is re-established causing the appearance of bruises. Actually this is a sign of healing. It is bringing the blood to the surface (like cupping) and allowing the body to restore itself by blood flushing the area to move out toxins and fat and deliver vital nutrients
What if I'm on blood thinners? - It is not safe for someone on blood thinners or if you have a history of blood clots
Common Side Effects
Bruising
Detox--some may feel nauseous or mild cold/flu effects. Drink LOTS of fluids
Soreness--as if you just worked out
Swelling--Light temporary swelling and inflammation is normal
Amazingness--Many have higher energy levels, smoother, healthy skin, less pain, good range of motion, better muscle recovery It's a good thing!!
---Wear comfortable Clothes! (sports bra, full panty) something you don't mind getting oil on.--